Cartagena de Indias jewel and universal heritage
It is the undisputed queen of the Colombian Caribbean, a city of romance and the perfect setting for a beautiful encounter between history and modernity that make this destination a unique place.
The Walled City of Cartagena created in 1514 by direct order of King Philip II of Spain, by 5 engineers and more than 12,000 slaves brought from Nigeria, Angola and Kenya. It was created from coral stones that were brought from the 27 Caribbean Islands in Portuguese ships.
Its architectural design for more than 11 kilometers of wall, is undoubtedly an architectural heritage and the fascinating experiences that can be lived on them such as exercising, contemplating the sea, waiting for the sunset will become memories for a lifetime.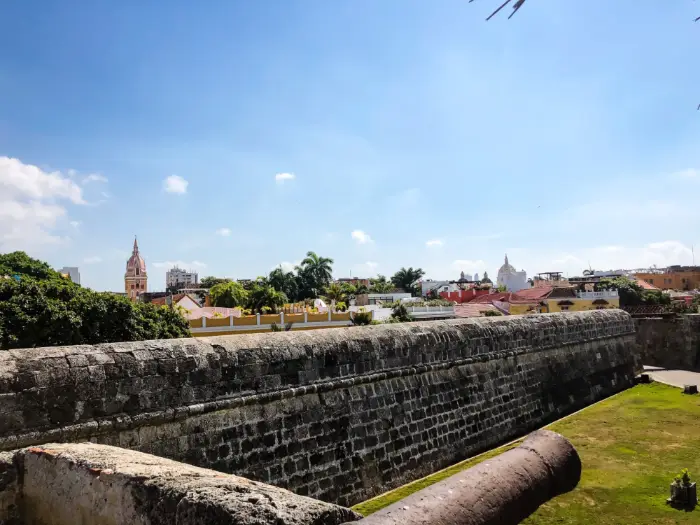 "In 2007 its military architecture was awarded as the fourth wonder of Colombia"
This is where history and culture converge, touring its historic center full of magic, from the door albadas that in the past these ornaments were used on the doors of the houses to determine the social position, according to the figure it was determined if You were Count, Marquis or Viceroy, all of these belonged to the Spanish military hierarchy.
The Gethsemane neighborhood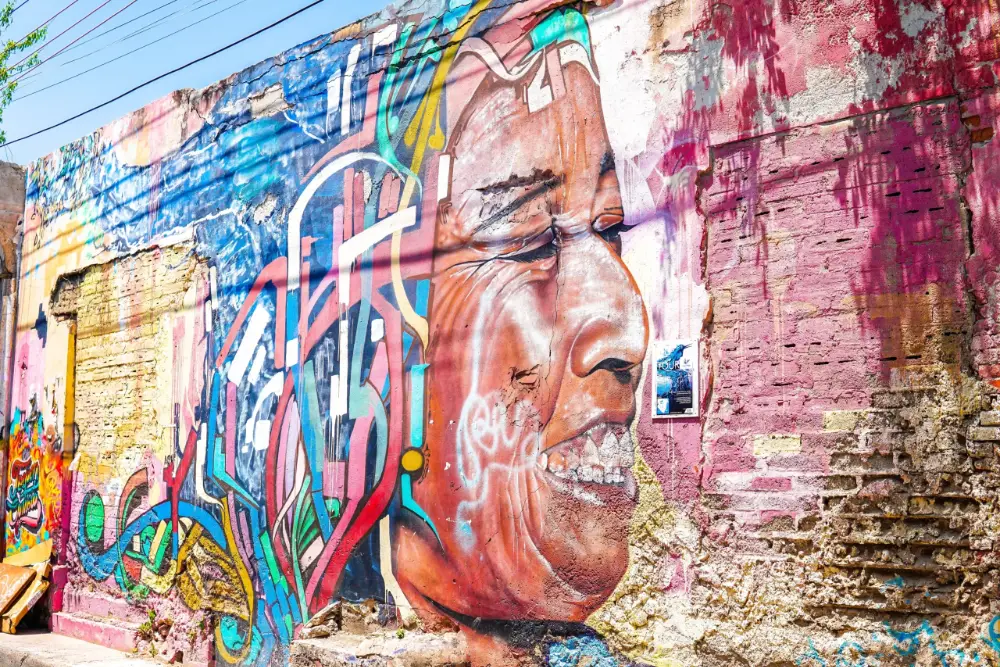 One of the neighborhoods with the greatest cultural tradition in the city of Cartagena de Indias, characterized by its colonial architecture, streets full of shine and warm people that make this picturesque sector of the city one of the most representative places in the Caribbean.
Magical, bohemian and vibrant, this neighborhood is one of the most representative neighborhoods in the city, since the cry for independence was given there in 1811.
It was the area where slaves lived in colonial times. In this neighborhood it is located close to the modern Julio César Turbay Ayala Convention Center, the Church of the Third Order, the Centennial Park, the Hotel Capellán de Getsemaní and the ridge of the Martyrs.
"As you can see, we are not exaggerating when we say that Cartagena de Indias is the most beautiful city in Colombia, and you should definitely come to see it."
We hope that with this, you will be encouraged to walk and learn the first-hand history of a place that keeps secrets in every corner and history in its coral stones.